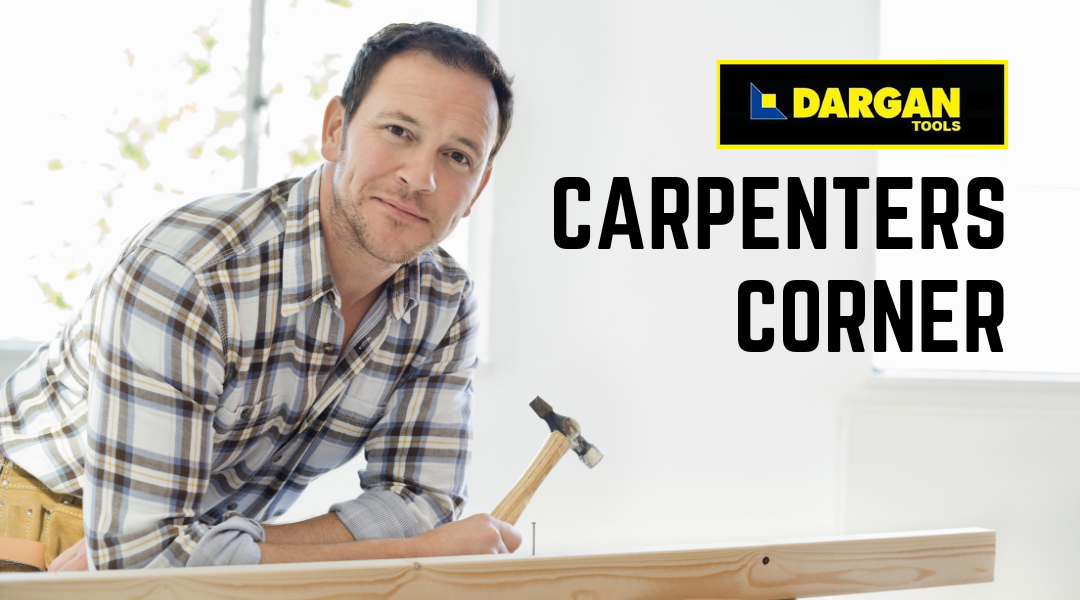 Carpenters Corner contains a wide range of specialist tools, carefully sourced from around the world and including some of the best brands on the market.
Most are exclusive to Dargan Tools in Ireland and are only available here!
➼ Brands available include the Occidental Toolbelts which uses only the best, extra thick, water repellent leathers available.
➼ The Rogan Beater Bars are Military Tested and made for hard use in extreme conditions.
➼ Also available are Dead On Tools one of the world's fastest growing brands of hardware and storage gear.
➼ If it's premium performance hammers you are looking we have the best from Boss, Estwing and Milwaukee.
➼ If it's Levels, be it laser or box, check out the Kapro Range.
➼ A must for every good Carpenter is the Zack Rabbit Fully Loaded Holster.
There is loads more here in Carpenters Corner, check it out and we are always on hand to deal with any queries you may have.